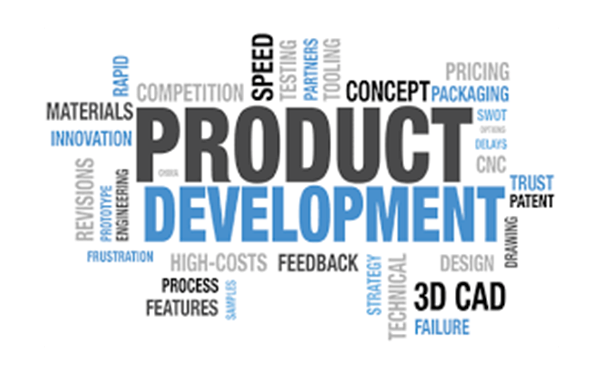 Here in KAYA we understand that sometimes available of the shelf products do not fit exactly application needs. In these cases, we offer customization of products per customer's needs or full turn-key development of new products.
High-speed cameras
High resolution cameras
Line scan cameras
Panoramic cameras
Scanners
Existing systems upgrade
Defense vision systems
Slip Ring systems
Automotive surround view system
Surveillance
Robotic Vision
IR Cameras
Frame Grabbers
Digital Video Recorders
Control Panels
etc.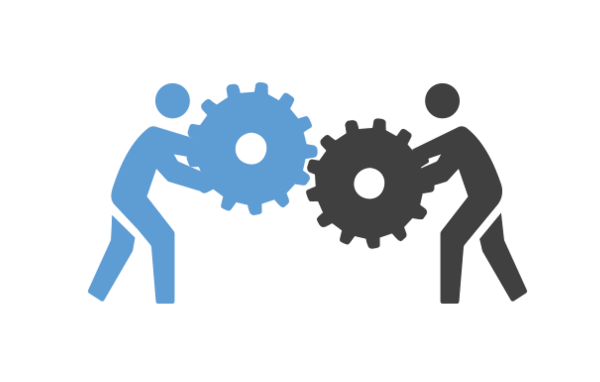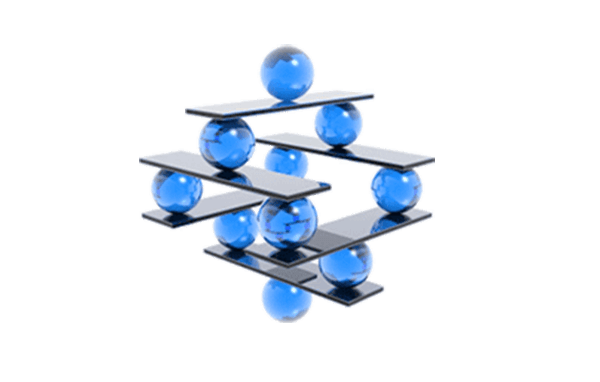 Camera design, including optics,mechanics, electronics, software/firmware etc.
Frame Grabber design, including optics,mechanics, electronics, software/firmware etc.
SW algorithmic design, including mathematical model in Matlab etc.
Image processing implementation in FPGA
High-Speed Board design
FPGA IP design
System Design
Mechanical design
Embedded SW design
Testing
Documentation