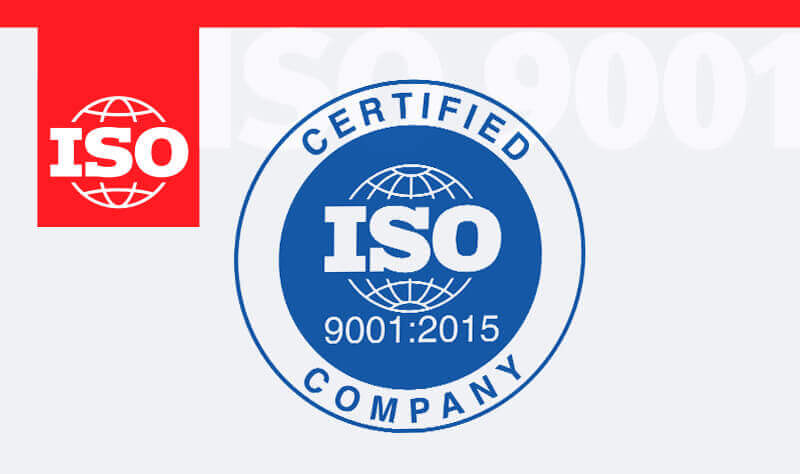 Now ISO 9001:2015 Certified
KAYA Instruments is proud to announce that we are now ISO 9001:2015 certified! One of the core management objectives at KAYA Instruments is to continuously improve the processes and quality of our products. The ISO 9001:2015 certification is a quality management system standard that was developed by the International Organization for Standardization (ISO), which is an independent, non-governmental international organization with a membership of 162 national standard bodies. The ISO 9001:2015 standard is utilized to certify quality management systems that focus on:
Continuous improvement
Customer satisfaction
Customer service and support
Active involvement of management and employees in a process-based approach
This ISO 9001:2015 compliance demonstrates that KAYA Instruments has policies, processes and procedures in place to better meet Quality Management and Customer requirements.To become certified as ISO 9001:2015 compliant, KAYA Instruments underwent an extensive process of review and improvement to establish our procedures document and quality manual. All members of staff were trained on the new or updated procedures and key staff are part of the review and improvement steps.
With this certification, our customers can be confident that KAYA Instruments is dedicated to maintaining the highest efficiency and responsiveness in achieving our ultimate goal – meeting the highest expectations and requirements for all our customers.
About KAYA Instruments
KAYA Instruments is a privately held global company which was founded in 2008.
It serves a global audience in the machine vision and broadcasting market with proprietary products and solutions.
It is a leading provider of high-speed cameras, acquisition systems and video interfaces, by technological combination of highly-engineered products.
The company designs and manufactures internally to ensure the highest quality, in line with clients' highly specific needs.
Many of KAYA Instruments' systems are field-customizable, making them continuously compatible with clients' changing needs.
The company's engineers and producers, who have dozens of years of experience, are supported by comparably talented technical support staff and unparalleled documentation.
Sophisticated software tools, including rich GUI and featured SDK, integrated with industry leading cameras and acquisition systems, allows customers incredible products for a reasonable price tag.
The company follows strict rules of quality control, for all aspects of design, manufacturing and support.
It holds ISO certificate 9001:2015. Company's products are tested and certificated to appropriate standards, such as CE, UL, FCC etc.
Contact: KAYA Instruments Contact