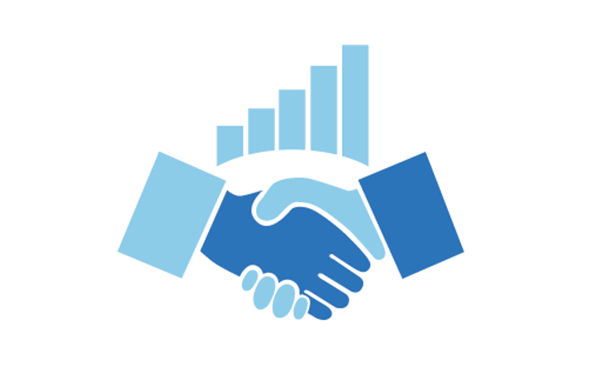 All products featured on this site are a part of our vast line of advanced products yielded from a meticulous R&D process.
It is important for us to satisfy our customers by meeting their expectations and delivering products and services in a timely fashion at affordable prices.
Sometimes, no off-the-shelves product exists per customer's specific need.
For these cases we offer partial or full-custom design and turn-key project.
Need something unique? Fell free to advise with our specialists!
Provide hundreds of solutions
Custom and Modified options
Universal Configurations
Full-featured software included
High reliability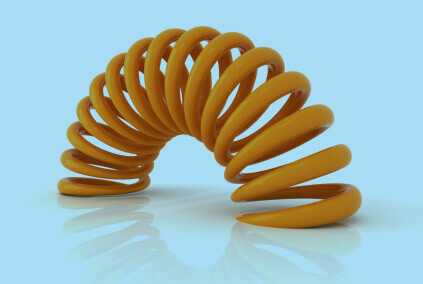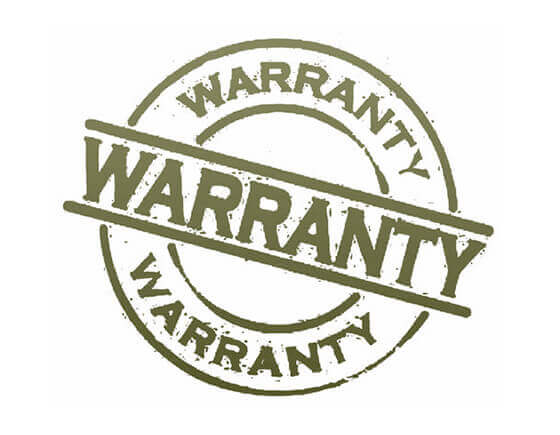 1-year warranty is provided on all products (see exclusions in products description)
ISO 9001:2015 certified
Long term availability
Highest performance with the lowest cost
We keep most items in stock!
Orders are packed and shipped in 24 hours upon purchase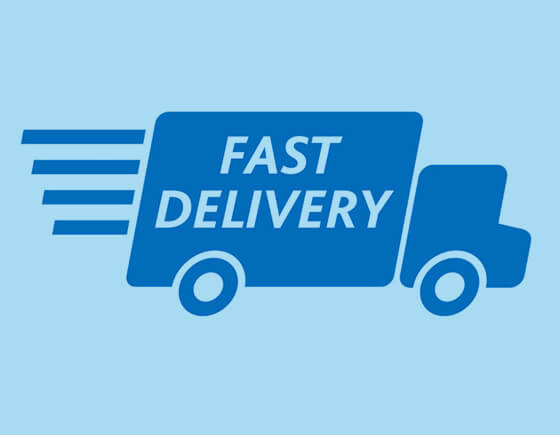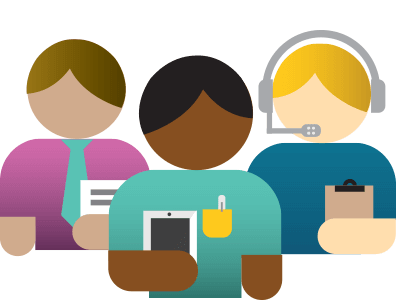 Fast Technical Support, including on-line connection, via e-mail, phone or even on-site visit is provided by our experienced engineers.
KAYA Instruments offers personalized turn-key design solutions that match customer's requirements.We provide a full set of services from specification to a transfer to mass production in the following fields:
Camera design, including optics,mechanics, electronics, software/firmware etc.
Frame Grabber design, including optics,mechanics, electronics, software/firmware etc.
SW algorithmic design, including mathematical model in Matlab etc.
Image processing implementation in FPGA
High-Speed Board design
FPGA IP design
System Design
Mechanical design
Embedded SW design
Testing
Documentation