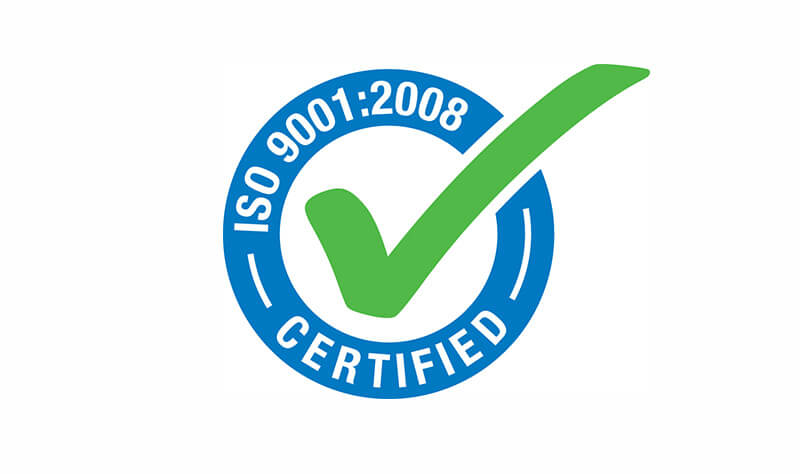 Now ISO 9001:2008 Certified
Here at KAYA Instruments we are obliged for highest standards, products' quality and customer's satisfaction.
It inspired us to examine our quality management system through the course of an ISO-certification.
Under the strict supervision of the auditors from SII, all aspects and departments of the company were thoroughly assessed. From the ongoing, systematic training of our employees, to a well-structured project management, a consistent quality assurance, the processing of inquiries up to the implementation of customer-specific requirements in our production and the ensuing support for ongoing projects- everything was put to the test.
The certification procedure was successfully completed with very positive results on March 2014 and SII subsequently awarded the ISO 9001:2008 certificate.
About KAYA Instruments
KAYA Instruments is a privately held global company which was founded in 2008. It serves a global audience in the machine vision market with proprietary hardware, firmware and software. It is a leading provider of CoaXPress-related high-tech, highly-engineered products. The company designs and manufactures internally to ensure the highest quality, in line with clients' highly specific needs. Many of KAYA Instruments' systems are field-customizable, making them continuously compatible with clients' changing needs. The company's engineers and producers, who have dozens of years of experience, are supported by comparably talented technical support staff and unparalleled documentation.
Contact: KAYA Instruments Contact