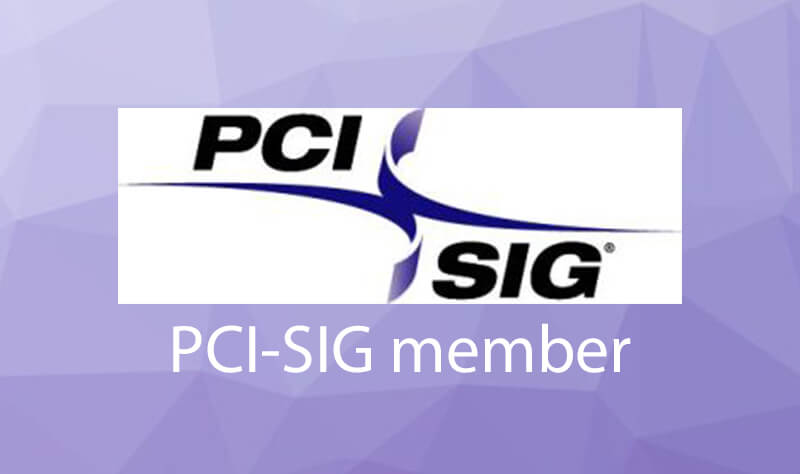 PCI SIG welcomes KAYA Instruments as a new PCI-SIG member
Haifa, Israel, Februar 19th, 2014. With the development of the Chameleon simulator and Predator frame grabber, KAYA Instruments has joined the PCI community. Consequently KAYA Instruments is now a PCI-SIG member.
The PCI-SIG is the industry organization chartered to develop and manage the PCI standard. With nearly 800 members, the PCI-SIG effectively places ownership and management of the PCI specifications in the hands of the developer community.
The PCI-SIG enables its members to generate competitive and quality products.
About KAYA Instruments
KAYA Instruments is a privately held global company which was founded in 2008. It serves a global audience in the machine vision market with proprietary hardware, firmware and software. It is a leading provider of CoaXPress-related high-tech, highly-engineered products. The company designs and manufactures internally to ensure the highest quality, in line with clients' highly specific needs. Many of KAYA Instruments' systems are field-customizable, making them continuously compatible with clients' changing needs. The company's engineers and producers, who have dozens of years of experience, are supported by comparably talented technical support staff and unparalleled documentation.
Contact: KAYA Instruments Contact